UC SHIP Insurance After Graduation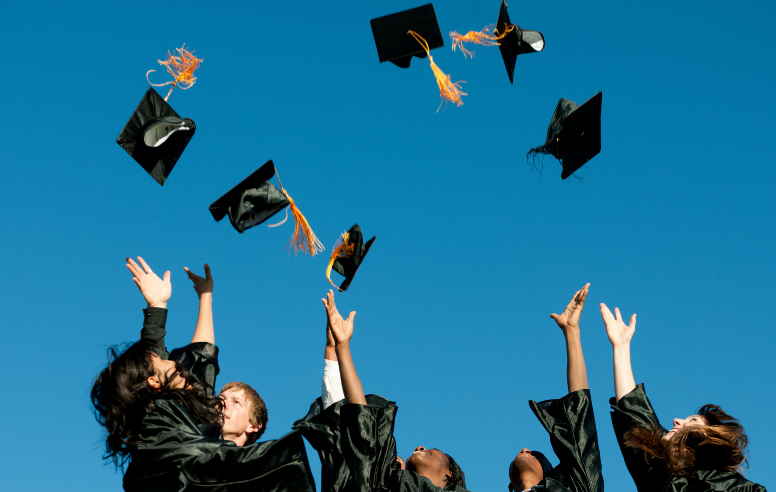 As a registered student at UCSD, you are automatically enrolled in UC SHIP unless you were approved for a health fee waiver. But what happens when you graduate and are no longer eligible for UC SHIP?
There are many questions that you will need to ask in order to plan for your health care after graduation. Some frequently asked questions are listed below. Feel free to contact our office if you need assistance.
Learn more from Young Invincibles, a national organization representing the interests of young Americans. Offered through this campaign is a free Graduation Toolkit that provides information on how the new health care law works and helps graduating students access insurance and care.
You may continue to use UCSD SHS during the quarter immediately following your last registered quarter. However, all services received at SHS will be on a fee-for-service basis, unless you purchased the voluntary UC SHIP coverage (see below). Any charges incurred at SHS will be billed to your student account unless paid for at the time of service.
If Spring quarter is your last registered quarter, your access to SHS will continue through the Summer only. If you were enrolled in UC SHIP for Spring quarter, your access to SHS during the Summer will be the same as it was during the Spring.
| Quarter | Coverage Dates | Enrollment Deadline |
| --- | --- | --- |
| Fall 2022 | 9/19/2022 through 1/3/2023 | 10/19/2022 |
| Winter 2023 | 1/4/2023 through 3/28/2023 | 2/4/2023 |
| Spring 2023 | 3/29/2023 through 9/24/2023 | 4/29/2023 |
All eligible services must be received before coverage ends. The plan does not provide benefits for services received after coverage has terminated.
EXCEPTION: If you are confined as an inpatient in a hospital on the date your coverage ends, benefits may be continued for treatment of the illness or injury for which you are hospitalized. Benefits will be extended for a period of up to 30 days while you are hospitalized and under a doctor's care. All services must be medically necessary. No benefits are provided for services treating any other illness, injury or condition.
Refer to the UC SHIP Benefits Booklet for more details regarding this provision. If you have additional questions about this provision, you should contact Anthem Blue Cross.
You may enroll in the voluntary UC SHIP coverage for the quarter immediately following the quarter during which you were a registered student and completed your degree. Voluntary coverage is limited to one quarter. Coverages includes medical, dental, vision and pharmacy. 
Enrollment in the voluntary plan is managed by Academic Health Plans (AHP). All payments for the voluntary premium must be submitted directly to AHP during an open enrollment period. Student Health Services does not manage the enrollment or collect payments for the voluntary plan. For voluntary plan enrollment questions and to enroll in the plan, please contact AHP Customer Service at 855-428-0730 or email ucship@ahpservice.com.
While enrolled in the voluntary plan, you are still subject to the plan's referral requirements. Your access to SHS continues as if you were a registered student.
The Consolidated Omnibus Budget Reconciliation Act (COBRA) is a law that requires continuation of group health coverage. The law generally applies to health plans that are provided through an employer/employee relationship. Since the UC SHIP is an insurance policy provided to you on the basis of your student status at UCSD, COBRA does not apply to UC SHIP.
In general, Short Term Health Insurance Plans are temporary insurance policies that are intended to provide financial protection from unexpected medical costs while you are awaiting coverage under another policy (e.g., through a new job). These plans are designed for those without existing medical conditions and the plans tend to have higher deductibles to keep them affordable. Unfortunately, they are not usually meant for individuals who require insurance coverage for ongoing treatment for existing conditions.