UC SHIP Dental Plan
​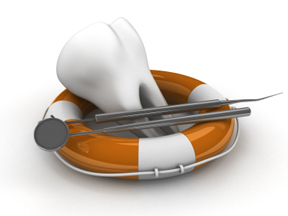 The UC Student Health Insurance Plan (UC SHIP) includes dental coverage provided through the Delta Dental PPO plan which allows you to use any licensed dentist worldwide.
You can help minimize your out-of-pocket costs by using a Delta Dental PPO dentist or a Delta Dental Premier dentist. Note that services provided by a Delta Dental Premier dentist are considered at the Out-of-PPO Network benefits level.
There are no dentists at Student Health Services (SHS), however, most dentists in the San Diego area are Delta Dental dentists. The dental plan does NOT require a referral from SHS.
For information about how to use the Delta Dental PPO plan, visit the UCOP website​. The website includes information such as:
How to find a PPO dentist
Covered services and benefits
Claim process for non-PPO dentists
 Dental Benefit Highlights (PDF)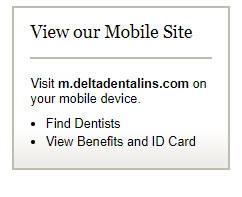 Delta Dental Webinars
Good oral health care means more than just a bright and beautiful smile.
You're invited to attend a wellness webinar offered by Delta Dental. This webinar will provide you with valuable information that will keep yourself and your family smiling now and in the future.
The topics will include:
The mind-body connection between oral healthcare and total wellness
Understanding tooth decay and gum health
The science of dentistry and why oral health care matters
Oral health care tips for the whole family
Attendee feedback:
"Worth using my lunch break to gain more knowledge!! Thank you Delta Dental!!!!"
"I went into this with low expectations...and wow, this was so great! So much amazing information!"
"I loved this webinar so much. Such great info! I told a coworker as I was watching it that she should participate!"
"I can't say too strongly how helpful this session was. I learned a lot, but it wasn't overwhelming. I got practical tips. THANK YOU SO MUCH!"
Click the date below to register in advance! Don't forget to add to your calendar after you register.