UC SHIP Dental Plan
​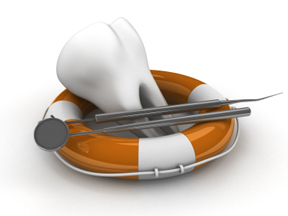 The UC Student Health Insurance Plan (UC SHIP) includes dental coverage provided through the Delta Dental PPO plan which allows you to use any licensed dentist worldwide.
You can help minimize your out-of-pocket costs by using a Delta Dental PPO dentist or a Delta Dental Premier dentist. Note that services provided by a Delta Dental Premier dentist are considered at the Out-of-PPO Network benefits level.
There are no dentists at Student Health Services (SHS), however, most dentists in the San Diego area are Delta Dental dentists. The dental plan does NOT require a referral from SHS.
For information about how to use the Delta Dental PPO plan, visit the UCOP website​. The website includes information such as:
How to find a PPO dentist
Covered services and benefits
Claim process for non-PPO dentists
 Dental Benefit Highlights (PDF)